We are searching for pureness, overcoming limitless
Vivagen Co., Ltd. developed EXL® 7 Lab Water System which consists of experts who have more than
20 years experience in R&D.
We are doing our best to help customers solve their complex problems and achieve their goal with our expertise
and technical know-how.
We will give you the best satisfaction for various experiments with features that are not available in existing
equipments and reasonable price.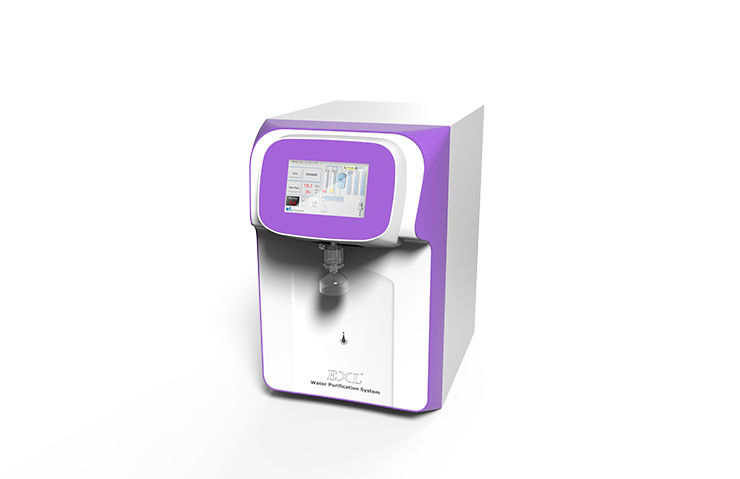 ASTM Type ll&l Grade
Molecular biology, PCR , DNA sequencing , Cell culture , Media preparation , Microbiology,
In-vitro fertilization , Electrophoresis, Monoclonal antibody production
Ultra-trace and trace-organic and organic analysis , HPLC, GC-ms, ICP-MS , TOC Analysis
Ion chromatography , Solid phase extraction , Electrochemistry
Pure(Type II) / Ultrapure(Type I) Water System
EXL®7 SBio can be used for both Pure Water and Ultrapure Water simultaneously.
In particular, Pure Water can be produced while dispensing Ultrapure Water, which allows for convenient experiment.